Say Hello to Hedphones
July 12, 2018
Hey there, my name is Harley. Welcome to my pet project, Hedphones.
Hedphones solves a problem I've been having for years: missing out on new music by my favorite artists. I'm a huge music nerd. I play guitar, listen to as many new releases as I can on Fridays, and I even had a short-lived podcast about music with one of my closest friends. You can imagine my frustration when new releases from my favorite artists slipped through the cracks.
Spotify is a wonderful service, but I've never understood the reason to follow an artist. An artist gets great demographic information on their followers, such as age range and geographic information, that helps them figure out who their audience is and where they should tour. For the user, however, there's no real benefit.
So, I built Hedphones. It takes the artists you follow on Spotify, and shows you their new releases. This is a win-win for artists and users on Spotify. Your favorite artists gets better demographics information, and you hear the freshest music from your most beloved musicians.
Let me take you through a short tour of some of the features in Hedphones. When you first open Hedphones, it might look a little bare if you don't use the "Follow" feature on Spotify. That's okay! I've gone ahead and tried to make it a little easier on you. If you go to the Artists page and click "Find artists to follow", you'll get a list of the artists that you listen to most on Spotify. You can follow them right from this screen.
Once you are following your favorite artists, you can filter what kind of releases you want to listen to. Say you don't want to see remixes. Simply click remixes to filter them out.
Alongside making sure you're on top of your favorite artists new releases, the secondary focus of Hedphones is music discovery. If you like a release, you can "star" it.
Starring a release will display it on your profile. On every user's profile, you can see what artists they've been listening to lately, what other Hedphones users they're following, and what Hedphones users are following them.
What use is following another user, you ask? Well, on the "Circle" page, you get a snapshot of what your music circle is listening to. Your music circle consists of the people you follow on Hedphones. You'll get to see what the top listened to artists and top starred releases are between your friends.
No data is gathered on your account other than what is totally necessary to use Hedphones. That being said, if you like to keep yourself private, you can turn the social aspects off completely from the settings menu.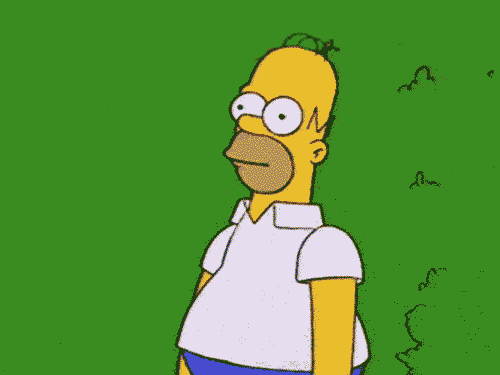 I've spent the past four months building and testing Hedphones. I've had some friends test it during this time to give feedback and find bugs, and now I'm ready to open up to some beta testers to test the service a little more thoroughly.
Hedphones will not be free. And this is for a good reason. All web services have bills to pay. Most free services typically sell your data or serve you ads (that also track and sell your data) to pay those bills. I don't want to do that. I want to create a service that you feel safe using. For that reason, Hedphones will cost a mere $10/year.
Here's the deal though. If you help beta test and provide constructive feedback and prompt bug reports, you'll be eligible to get Hedphones for free, for life. Your help is worth that much to Hedphones. If you want to get started, you can sign up here. There will only be 50 beta accounts available at first, but if you miss out, please leave your email address! You will get notified if beta account limit is increased, and also when Hedphones is launched as a stable release.
You can follow the twitter account for updates along the way as bugs are fixed and features are added/adjusted. One big update that will (hopefully) happen before the end of the year is the introduction of iOS and Android apps.
Thanks for joining in on the fun!
- Harley